Webinar workshop on Strengthening the Supply Chain of CMSMEs after COVID-19 Disruption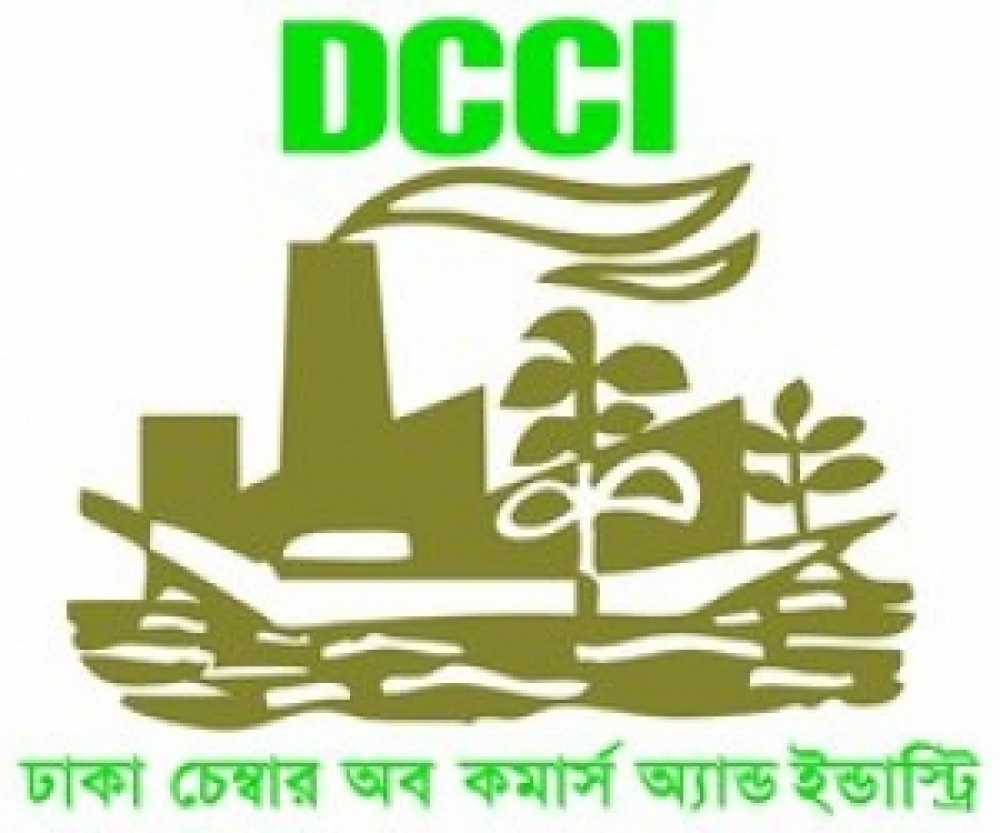 A resilient supply chain system in the CMSME sector will build competitive advantage, reduce cost of doing business and open up new market opportunity, experts said in a webinar arranged by Dhaka Chamber of Commerce & Industry (DCCI) in association with Freidrich Naumann Foundation for Freedom (FNF Bangladesh) arranged an online workshop for strengthening supply chain of CMSMEs after Covid 19 disruption.
DCCI President Shams Mahmud said cottage, micro, small and medium enterprises (CMSMEs) contribute 32% in the GDP and the sector creates employment opportunity for about 2.45 crore people which is 40% of total employment. Due to Covid-19 pandemic the overall CMSME hit hard as the sales have come down drastically. Ensuring supply chain in the new normal situation is key for business sustainability. Moreover recently use of technology in the process of supply chain has been increased to keep reliability, traceability and transparency. For CMSMEs we need to strengthen backward linkage industry to enhance efficient value addition in export, according to Shams Mahmud.
Dr. Najmul Hossain, Country Representative, Friedrich Naumann Foundation for Freedom (FNF Bangladesh) said after the disruption of covid 19 pandemic, short, medium and long-term planning will boost introducing supply chain in the CMSME sector to fuel its export competitiveness.
Shankar Kumar Roy, Corporate Trainer & Consultant presented the keynote paper. He said CMSMEs are an important arm of economic growth of Bangladesh. (SMEs) are playing increasingly important role as engine for economic growth. Lack of skilled manpower, old machineries, lack of information, limited access to finance, access of harmonized tariff and non-tariff policies are some of the major challenges of SMEs in Bangladesh. Incorporating supply chain in business allows higher efficiency rate, decrease cost, increase output, increase profit, and enhance communication. Implementation of resilient supply chain will help accelerate 40% - 60% revenue growth, improve 20%-40% customer satisfaction and lower 10%-20% transportation costs.
Published on: 2020-09-24