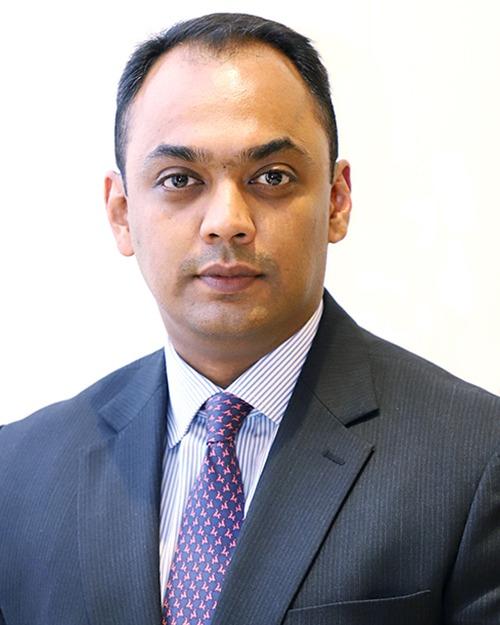 Welcome to Dhaka Chamber of Commerce & Industry (DCCI), the largest Chamber in Bangladesh with more than 4,000 regular members from SMEs to large businesses, is a strong partner in the progress of the nation. DCCI is a place where ideas are incubated for the development of the private sector including trade, business, industry and investment by upholding the visions of the government to support the journey of Bangladesh towards a developing economy by 2024 and developed economy by 2041.
Over the last six decades, DCCI, the pioneer in promoting private sector development in the country, has been playing important roles in various business friendly and research backed policy advocacy for macro-economic management and financial stability, simplification of taxation system, conducive investment climate, improvement of overall business eco-system, CMSME sector development, strengthening economic diplomacy, cross-border trade facilitation, export diversification, skill development, financial sector development, infrastructure development, regional connectivity and private sector capacity development to deal opportunities and challenges during the post-LDC regime.
The chamber offers unique platform where industry, academia, development organizations and public sector agencies can synergize together to unveil new and improved learning and thought to support our industrial development and economic growth.
DCCI, the only ISO 9001-2008 Certified Chamber in Bangladesh, maintains its high quality of services to its esteemed members as well as business community both at home and abroad. Today, DCCI has been recognized as one of the most vibrant and reputed trade organizations both in national and international arena. As a result of relentless commitment to the private sector development, DCCI has been awarded "World Chambers Competition Award 2007" by the World Chambers Federation (WCF), Best local chamber in Big Chamber Category in 2010 by Asia Pacific Chambers of Commerce & Industry (CACCI), Best Network Partner Institution Award 2010 by International Trade Centre (ITC), Geneva in 2011 and Best Training Support Institution Award 2018" by the (ITC) UNCTAD/WTO, Geneva, Switzerland of its Global Network Roundtable 2018 putting DCCI in new height of recognition.
We devote our best endeavors to provide our services to our distinguished members engaged in 181 categories of businesses including export, import, manufacturing, service sector and CMSMEs. The chamber is here to serve you and support your business by facilitating pro-business environment. As an interface between the private sector and the public sector, DCCI addresses your business challenges with concerned government agencies in order to facilitate your business to grow and sustain.
Apart from providing diverse range of services to its members, DCCI promotes industry need-based skill development and business education to shape the future of Bangladesh. Upholding this vision, DCCI has established the DCCI Business Institute (DBI). DCCI has also been actively cooperating with various international agencies and development organizations in carrying out various joint project activities for enabling a favorable investment climate and promotion of trade and industry.
I am honored to serve this unique organization as its President. I look forward to work with distinguished members, esteemed stakeholders, policy makers and well-wishers for the continuous development of the private sector of the country which will facilitate the pathway of prosperity, strengthen regional and global collaboration leveraging a new perspective for the development of private sector. I believe you all will inspire and extend cordial support progressing flagship visionary journey of DCCI with spirit of 'Bangladesh is Building Bangladesh'.
BARRISTER MD. SAMEER SATTAR
President
Dhaka Chamber of Commerce & Industry
Email: president@dhakachamber.com