Workshop on "Digital Marketing in the Age of Modern Business", scheduled to be held on 10-11 January 2020.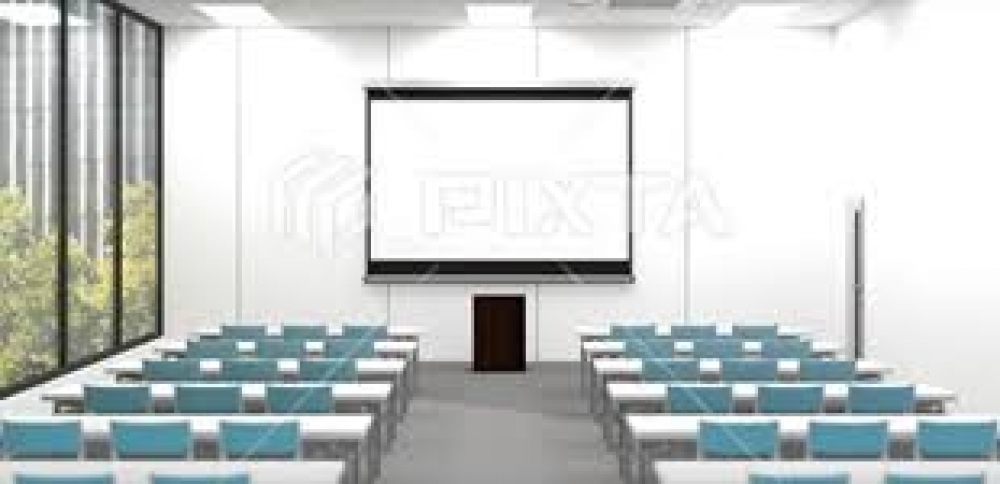 We have the pleasure to inform you that DCCI Business Institute (DBI) is going to organize a workshop on "Digital Marketing in the Age of Modern Business", scheduled to be held on 10-11 January 2020 from 10.00 am to 05.30 pm at DBI, Dhaka Chamber Building (11th Floor), 65-66 Motijheel C/A, Dhaka-1000. Your brand resides within the hearts and minds of customers, clients and employees. It is the sum total of their experiences and perceptions, some of which you can influence, and some you cannot. A strong brand is invaluable as local and global competition intensifies day by day. It is important to spend time in researching, defining, and building your brand. The marketing manager is responsible for the crucial functions of assessing, creating and fulfilling demands for the products and services, selling and distribution and ensuring customers' satisfaction. DBI is going to organize the training course to enhance the skill & ability of participants in this regard.
Objectives: Digital marketing training takes a pragmatic managerial viewpoint. On completion of the course, the participants would be able to: (i) understand the modern concepts of sales, customer- oriented integrated marketing and effective sales management; (ii) use the principles of modern marketing and perform the marketing functions more effectively; (iii) manage the sales functions efficiently in order to achieve the organizational goals and render customers' satisfaction; and (iv) use different tools for promoting sales including branding for selling more and earning more.
Contents: What is Marketing, What is Digital Marketing, Digital Strategies, Website building, SEO & SEM, Display Ads, Social Media Communication, Email Marketing, Mobile Marketing, Content Marketing, Facebook Business Manager, Google Analytics, Fundamentals of Digital Marketing, Search Marketing, Advertising & Creative Development, Online PR & Reputation Management, Digital Media Analytics, Brand for Digital Marketing, Integrated Media Planning & Buying, Online Display & Video Marketing, Social Media Marketing, Mobile App & Media Marketing; Test of learning through group presentation.
Who Can Attend: New Entrepreneurs; Business Managers; Brand Managers; Marketing Executives; Sales Persons, New Entrants in Business and any other interested persons.
Facilitator of the Workshop: Renowned, Highly qualified, reputed and experienced Resource Person, having ample theoretical and practical knowledge from home and abroad about related areas, has been invited to conduct the workshop.
Registration Procedures: The intending candidates may collect Registration Form from DBI or download copy from website: www.dcci-dbi.edu.com for submitting to DBI after filling up duly. Admission would be confirmed to candidates on payment of registration fee.
Fees: Tk. 5,500/- payable by Pay Order/ DD or in Cash in favour of "Dhaka Chamber of Commerce & Industry" or pay with cost of payment through bKash, Wallet number 01766018659 (Payment process: dial *247# and select option 3.Payment). This includes cost of lunch, tea, snacks, course materials & certificate and Excludes VAT & Tax.
Discount: 10% for (one option applicable): (i) DCCI Members; (ii) Women participants; (iii) Students (pursuing his/her under-graduation & post-graduation); (iv) Ex-Trainees of DBI; (v) Three (3) or more participants from one organization for same course; (vi) Early bird package (payment 5 days before registration deadline); and 15% corporate discount for 10 (ten) or more participants from the same organization to one programme.
Registration Deadline: January 08, 2020. Seats are limited. First Come First Served.
We would appreciate if you could kindly participate and/or nominate concerned official(s) from your esteemed organization to this Workshop. For further information, please contact Abul Bashar, Cell # 01766018659, 01913745062 & Tel: 9552562 Ext. 281& 137; E-mail: dbi@dhakachamber.com, bashar@dhakachamber.com.
Published on: