DCCI concerns over imposing container detention charge amid locked down situation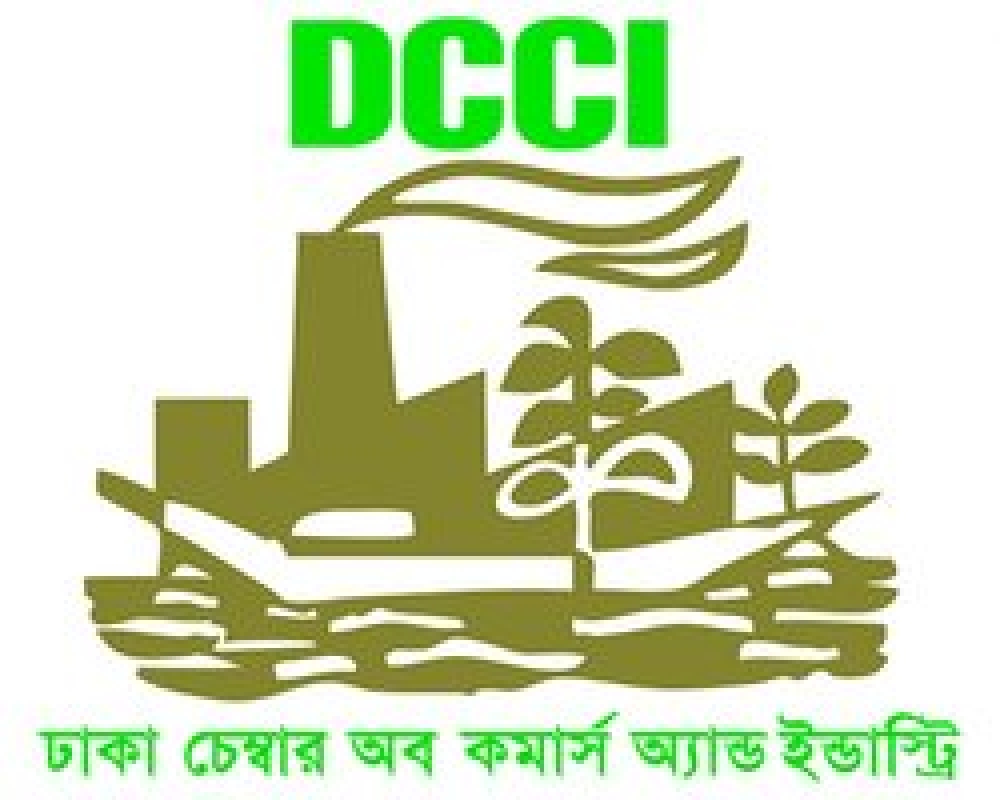 Whereas Shipping Lines in India, New Zealand already exempted the same for the importers
In order to combat the spread of coronavirus pandemic, government has declared countrywide locked down and announced general holiday on 26th March 2020 which will continue until 30th May 2020. Amid this unprecedented situation, despite government is working towards smooth functioning of the seaports and to keep operational activities of the ports normal, delays in evacuation of goods from the ports have become inevitable due to the disturbance of the downstream services. Though the outbreak of the coronavirus has already taken a heavy toll on export and import, increasing the threat of business insolvency, some of the foreign shipping lines impose excessive demurrage/container detention charges arbitrarily on importers due to absent of uniform policy of governing demurrage charges. This unregulated container detention charges levied by the shipping lines increase the price of imported raw materials used for manufacturing export items resulting in downgrading cost competitiveness of our export-oriented sectors. It also inflates the price of imported products for local consumers.
In the wake of this challenging business situation induced by the coronavirus, Department of Shipping has already made a circular on 29th of April, 2020 directing shipping lines not to realize container detention charges during the lockdown period. Despite the directives of the Department of Shipping, shipping lines are imposing container detention chargers putting huge burden on importers in this critical time.
Considering the epidemic situation, the shipping liners and agents should waive container demurrage charge as well as they should be abstained from imposing any new or additional charges during the locked down period. The Chittagong Port Authority has its own authority as per Port Ordinance 1976 to look into the matter and it may take necessary measures against shipping lines if they breach any directives of Chittagong Port Authority in order to reduce port congestion. Moreover, there should be a uniform policy governing rational and logical detention charges on import and export shipment by foreign shipping lines.
The pertinent Licensing Rules (Gazette Notification issued by NBR on 7th June 2006) under which Shipping Line's agents or freight forwarder are being operated clearly stipulate that they should adhere to the rules, regulations, stipulations, notices, directives issued by Concerned Authority(s) failing which their Freight Forwarder License may by suspended &/or forfeited. We would therefore request the Bangladesh Bank taking cognizance of the law of the land not to allow outward remittance in foreign exchange applied by the shipping lines or their agents as demurrage charge collected during the locked down period on importers violating the circular of DG, Shipping 07/2020 dated 29 April, 2020.
It is also needed to fix a ceiling for maximum demurrage charges/container detention charges, as, sometimes; cumulative demurrage charges exceed the consignment value. In this context, section 76 of Bangladesh Merchant Shipping Ordinance 1983 may be reinstated which would help curb imposing arbitrary fees on the importers by the shipping lines without prior consent. Whereas, if we see the other country's examples like India and New Zealand, they have already asked their shipping lines not to collect any detention charge from import and export shipments. Accordingly, the shipping lines operated in India and New Zealand have been complying with the directives of their respective authorities.
We also request private ICDs/off-dock operators to waive the empty container handling charges and export goods stuffing package charges during this lock-down period. As businesses are suffering unprecedented crisis, Chittagong Port needs to reduce the different port user charges including all types of crane charges, loading and discharging containers, stuffing and un-stuffing charges.
Published on: 2020-05-16