DCCI requests Central Bank to extend support for Bangabazar fire victims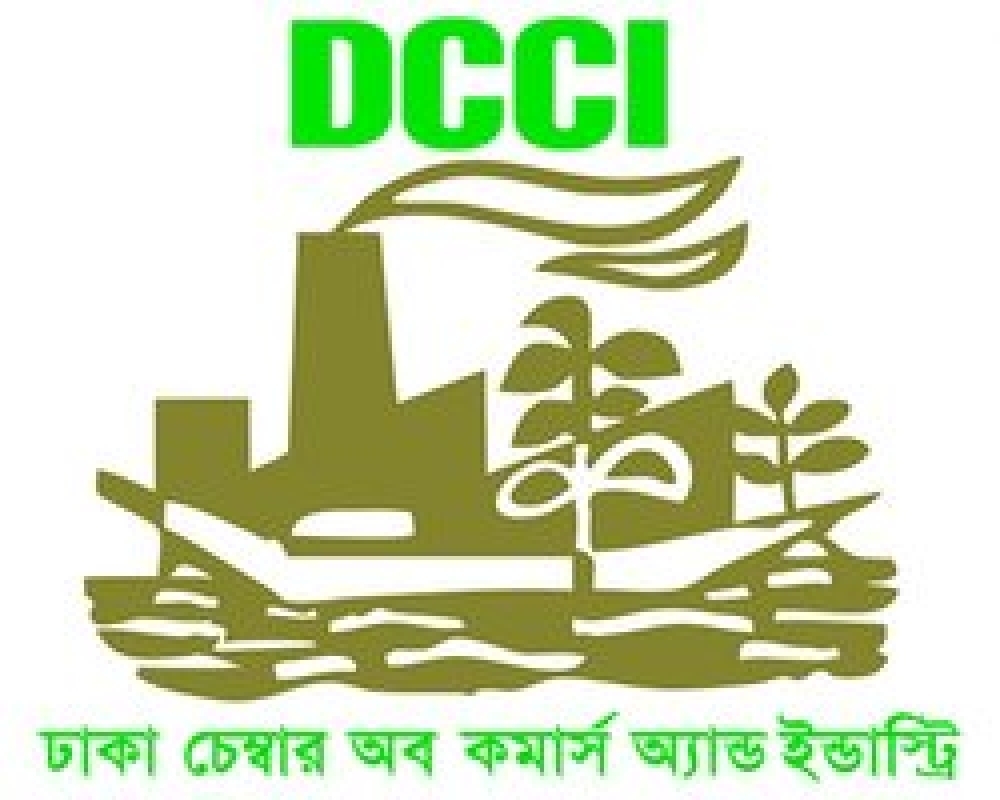 Thousands of small and micro businesses of Bangabazar clothing market have lost their shops with all belongings and valuables from a devastating fire that damaged the entire market on 4th April, 2023. As a result, most of the traders and their allied dependents have become helpless and crippled with massive loans taken to buy stock ahead of Eid.
Considering the tragedy, it is important to bring these traders within the purview of financial assistance in order for their quick rehabilitation. In this connection, President of Dhaka Chamber of Commerce & Industry (DCCI) Barrister Md. Sameer Sattar urged the Bangladesh Bank for intervention by issuing relevant directives and guidelines to both commercial banks and non-banking financial institutions (NBFIs) so that they can come forward to support the fire victims. In this regard, Barrister Sattar has put forward some key recommendations on the broader spectrum which includes – waiver/reduction of interest on loans taken by these traders; providing interest free special term-loan or credit to the fire victims/business owners with low interest rate; deferring payment of loan installments; not classifying any such fire victims as loan defaulters during this time and bringing the fire victim traders under any relevant and existing refinancing schemes of the Government with easy terms and conditions. These fiscal benefits may be allowed subject to creating a database of the fire victims and actual need assessment of these victims.
DCCI President believes that if Bangladesh Bank judiciously considers these proposals or recommendations for the victims, this will assist with the rapid rehabilitation of the affected businesses, also facilitating the livelihood of their employees.
Published on: 2023-04-09