DCCI Webinar on CMSME Access to Finance & the Way Forward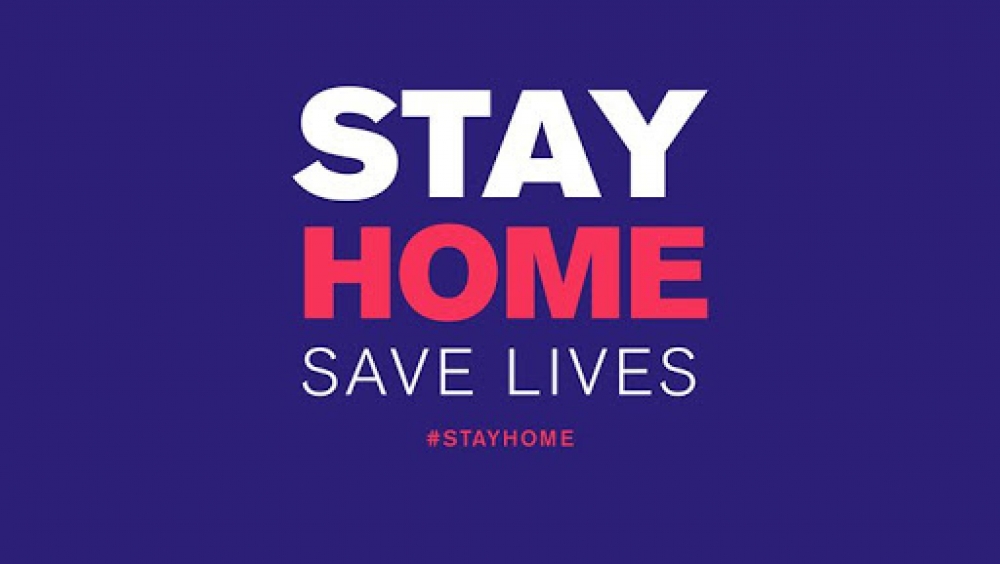 Most of cottage, micro, small and medium (CMSME) entrepreneurs are yet to get the benefit of announced stimulus package. Existing complex documentation process and lengthy procedures are some of the reasons behind this slow disbursement. Moreover, BSCIC, SME Foundation, PKSF etc. may be utilized to reach the stimulus to the rural part of the country, speakers commented in a webinar arranged by DCCI on 29 July, 2020 titled "CMSME's Access to Finance and the Way forward". Abu Farah Md. Naser, Executive Director, Bangladesh Bank joined the webinar as chief guest.
DCCI President Shams Mahmud in his welcome remarks said the Cottage, Micro, Small and Medium Enterprises (CMSME) sector represents 13 million business entities in Bangladesh which constitutes about 35.49% employment in the country. But the prevailing Covid 19-led crisis affects the sector adversely. For the revival of this sector government announced a stimulus of Taka 20 thousand crore. But many entrepreneurs are facing challenges in getting loans from the package due to various difficulties. He also said that non-banking channel can be useful for disbursing loans to CMSMEs. Moreover, definition of SMEs needs to be unified in all policies.
N K A Mobin, FCA, FCS, Senior Vice President, DCCI presented a power point on SME Development Department of DCCI. He said CMSME sector in the country is contributing 25% of our GDP and 35.5% of total employment. CMSMEs' contribution to export earnings is ranging from 75% to 80%, he said. But due to Covid-19 pandemic, sales of this sector came down to 35%. About 62.4% of the CMSMEs have become unable to pay salary, Tax & VAT now. Most of the entrepreneurs are facing challenges in fulfilling all requirements of banks and 59% CMSMEs find loan disbursement process complex. He recommended for speedy disbursement of loan and bringing unbanked entrepreneurs in the banking channel. Government may introduce alternative source of financing besides banks with a focus to lessen cost of doing business, he suggested. He also urged to provide more credit facilities to the backward linkage industries. He also proposed to formulate an action plan to bring the rural CMSMEs into export oriented market.
Abu Farah Md. Naser, Executive Director, Bangladesh Bank said that 20 thousand crore taka stimulus is for 3 year term so that the source of fund can run smoothly. If the stimulus rolls out for three years its effective amount will be 60 thousand taka. He said, in terms of handling small entrepreneurs risks of loan classification is very low. He said credit guaranty scheme will ease the access to finance specially for the CMSMEs and he termed it as a primary initiative. He suggested the entrepreneurs to keep their marketing chain active. He said Bangladesh Bank will consider whether lending as working capital can be treated as term loan. He also said that other non-banking institutions may be included to disburse stimulus. Answering to a question of DCCI President, he told that Bangladesh Bank eased capital requirements for the startups so that they can get loan easily.
Akhil Ranjan Tarafder, General Manager, BSCIC said CMSMEs sometimes struggle to get loan. Only 28% of CMSMEs have access to finance whereas 44% large enterprises have the access to finance. Proper documentation process, collateral, lengthy process and banks unwillingness are some of the problems of slow disbursement, he said. He said non-financial services should be given to the sector to train them. He also said that 20 thousand crore taka as stimulus is not sufficient; the sector needs more money to bring more CMSMEs under this umbrella. He informed that 50 industrial estates on 20 thousand hectors land area will be established by BSCIC.
Nazeem Sattar, General Manager, SME Foundation urges to frame a guideline for small entrepreneurs. SME foundation made such guidelines and submitted to Ministry of industries for approval. He also urged for creating alternative financing model. He said, we need to come out of conventional system and to be flexible to provide loans to small businessmen. He said Bangladesh Bank also allow some institutions like SME Foundation, BSCIC, PKSF etc. to disburse loan to SMEs.
Ferdousi Begum, Joint Secretary, Ministry of Industries said that banks' willingness is necessary to successfully disbursement of stimulus.
Syed Abdul Momen, Head of SME, BRAC Bank Ltd urges to allow more trading-based entrepreneurs to access to the stimulus. He also requested to slash the cap of interest rate from 9%.
Sanjib Kumar Dey, Head of SME from Mutual Trust Bank said that the package is not fully explored. Mutual Trust Bank has a target of disbursing 301 core taka out of which 40% will be fulfilled by August and by December they will be successful to meet the target.
Anwar Faruque Talukder, EVP, Dutch Bangla Bank Ltd. said demand and supply side constraint is the bottleneck for the market's revival. They have 340 crore taka disbursement target but he suggested to increase repayment tenure instead of one year.
Sk. Moyeen Uddin, Additional DMD, EXIM Bank said we have many unbanked SME entrepreneurs; but we need to bring them into banking channel. He also stressed on financial literacy of CMSMEs.
Md. Afzal Karim, DMD, Bangladesh Krishi Bank said they have achieved 29% of their target and 945 people got loans from Bangladesh Krishi Bank. Many small entrepreneurs are being deprived of getting required loans due to collateral problem, he told.
Syed M Omar Tayub, Head of MSME, Prime Bank said that to expedite loan disbursement, Bangladesh Bank may allow the banks to give loan from stimulus based on and considering their relationship with the CMSME customers. He also suggested to increase the amount of stimulus so that trading bsector can get maximum advantage.
Mohammad Emtiaz Uddin, EVP, Premier Bank said we need to reach to the rural areas. We get approval of 120 crore taka for disbursement, he told.
Kamrul Hasan, Head of SME, One Bank requested Bangladesh Bank to consider increased weight for trading sector.
DCCI Vice President Mohammad Bashiruddin gave the conclu ding remarks.
Published on: 2020-07-29