Elevated Expressway-a new catalyst for growth: DCCI President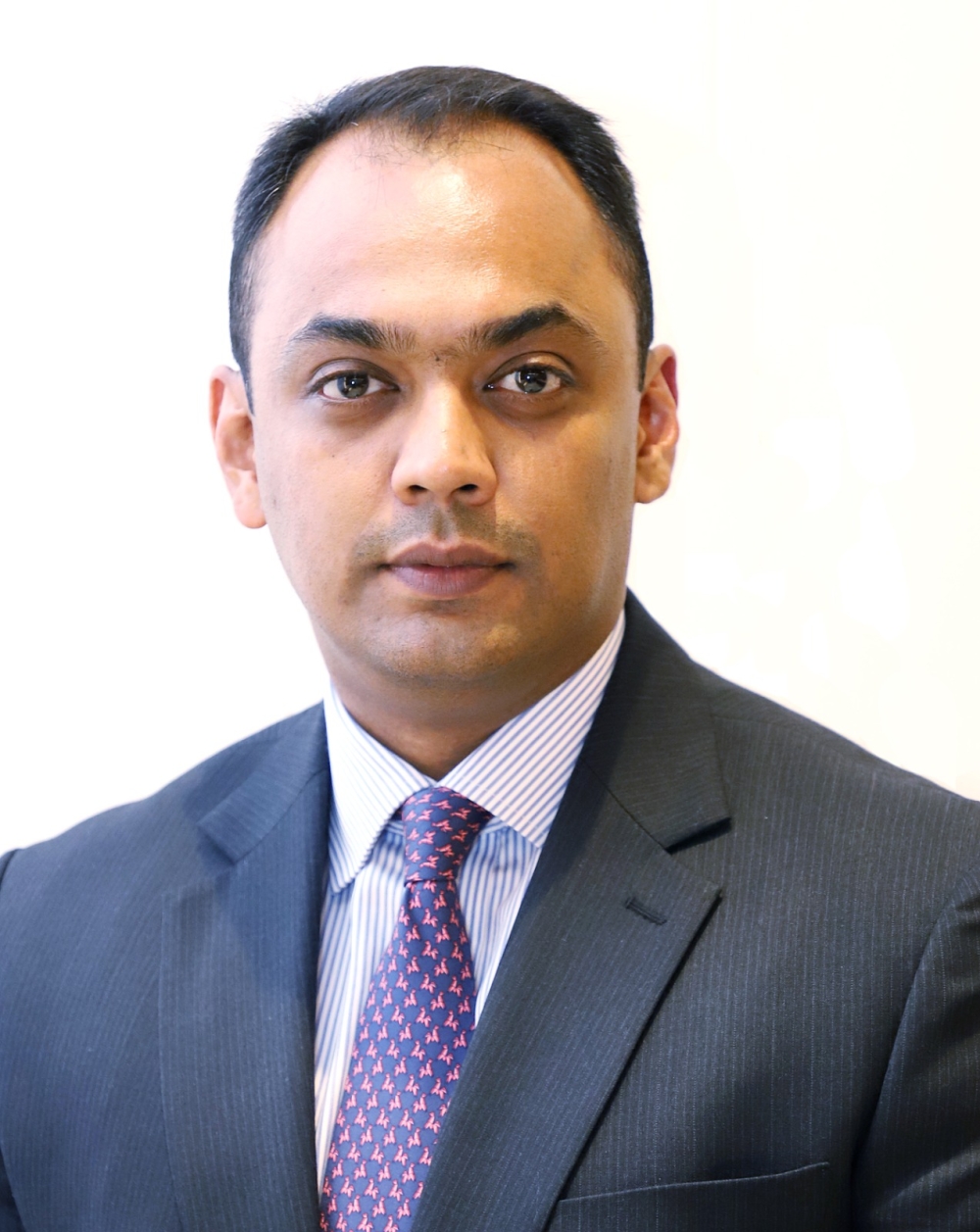 Since Dhaka is the country's economic growth center, the transport and communication network of Dhaka and other parts of the country must be seamless and effective. Dhaka is challenged with various pressing issues including traffic congestion which causes numerous adverse economic repercussions. It is highly commendable that the dynamic leadership of current Government of Bangladesh has completed various exemplary landmark infrastructure projects prioritizing the growing importance of infrastructure development such as Payra Port, Karnaphuli Tunnel, Padma Bridge as part of Fast-Track mega projects of the Government. The Padma Bridge, inaugurated in 2022, has inaugurated the game-changing communication development network between the underdeveloped southern region of Bangladesh and Dhaka, resulting in enormous macroeconomic connectivity motivating the entire nation.
As a commitment of this present Government to continuous and sustainable infrastructure development, a number of mega communication infrastructure projects including MRT 6, Elevated Expressway have been undertaken recently within Dhaka in order to connect the adjacent area of the Capital. The inauguration of the first phase of Elevated Expressway is another historic and milestone infrastructure project that is expected to scale up our GDP, ease the transport connectivity of Dhaka, traffic congestion and other traffic induced challenges, opening up new opportunities for desired inclusive development. Barrister Md. Sameer Sattar, President of DCCI, on behalf of the private sector, acknowledges such a timely initiative that is likely to add outstanding benefits and premiums to local supply chain network and business operations.
Barrister Sattar believes that commuters, mass people, investors, and entrepreneurs across Dhaka will benefit from this project in the days to come as it will help deepen our local connectivity and allow smooth traffic network reducing various traffic induced repercussions on citizens in many manners.
Mr. Sattar mentioned that the Elevated Expressway would make a significant difference in the country's transport communication system and its economic growth trajectory. It would also open up new prospects for the country enabling the goal of local and export-oriented industrialization led economic transformation. The much-needed Elevated Expressway will allow exporters from Gazipur and Savar to easily access to Chattogram and Mongla ports steering the cost and time efficient local and cross-border trade growth of Bangladesh.
Barrister Satter anticipated that this Elevated Expressway will add value to the GDP and shape the investment friendly ecosystem in Bangladesh in the years to come augmenting infrastructural efficiency and economic competitiveness to the large extent.
Published on: 2023-09-04