Daylong Workshop on 'Implementation of Budgetary Control: A Great Way to Remain Competitive', on 4th November 2022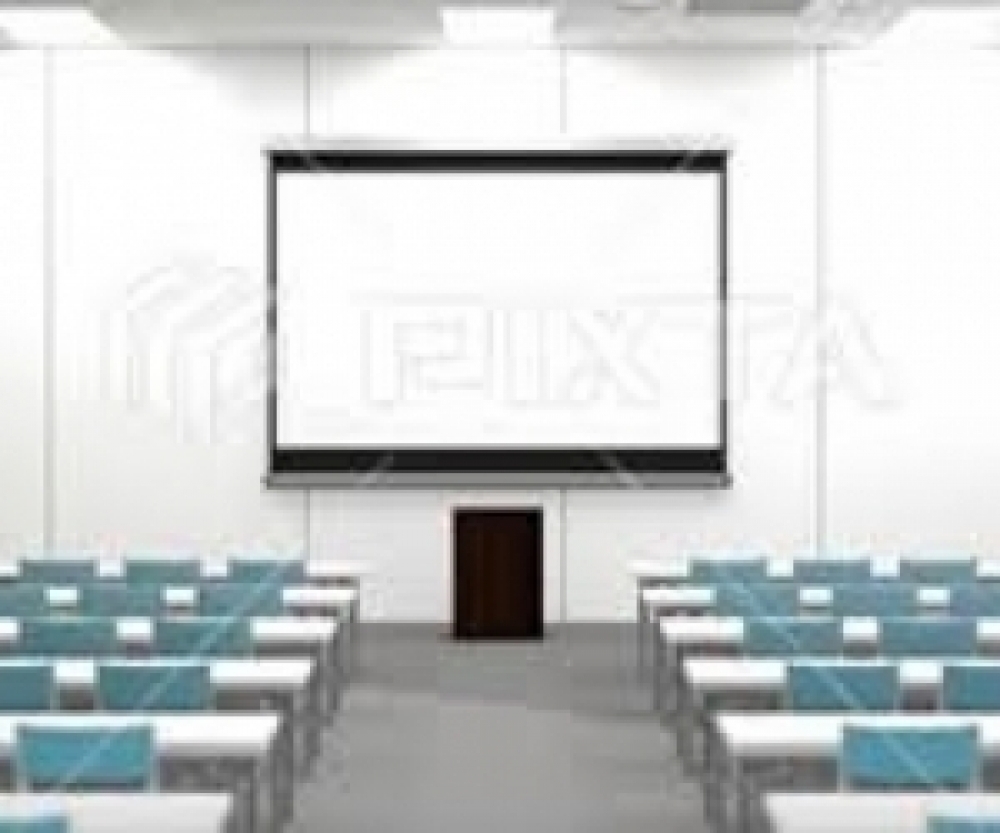 We have the pleasure to inform you that DCCI Business Institute (DBI) is going to organize an In-person Daylong Workshop on 'Implementation of Budgetary Control: A Great Way to Remain Competitive', scheduled to be held on 4th November 2022 from 10.00 am - 5.30 pm at DBI, Dhaka Chamber Building, 65-66 Motijheel C/A, Dhaka-1000.
Topics Overview in Brief: Budgetary Control is an effective technique to pave a way for maximizing profit through best utilization of resources of an organization. Under Corporate structure, Board Members are responsible for the overall growth of the enterprise while the business is managed by senior Management Team. Budgetary Control is a tool which can facilitate the Board to communicate the deliverables and monitor the progress of senior Management Team in achieving the ultimate objective of the enterprise. It also helps to run the business in line with well-groomed plans and unforeseen surprises are avoided thereby.
Objectives: On successful completion of the Workshop course, participants will develop expertise in the areas of: (i) Understanding and analyze importance of Budgetary control of enterprise, (ii) Applying technical and commercial knowledge in developing enterprise's Budget, and (iii) Achieving the ultimate goal of the organization
Contents: Introduction to Budgetary Control, its advantages; Features of Budgets and its administration; Budget approach: Top down and bottom up; Fixed budget, flexible budget, zero-based budgeting; Budget preparation activities; Budget procedures: preparation, review, approval, monitoring, accountability; Various components of Annual Budget; Preparation of Sales Budget, Production Budget, Overhead budgets, cash budget etc.; Trackers and follow through budget milestones; Determination of variances and taking corrective measures; Preparation of Master Budget; Question and Answer session.
Who Can Attend: This course has been outlined for the top and mid-level Managers of all departments of the Organizations. Business leaders aiming to develop sustainable skills to be a part of Budgetary Control mechanism.
Facilitator: Facilitator of the workshop is Mohammad Zahid Hossain FCA, ACA (ICAEW), ACMA, CGMA, CPA (Aust.), Group Chief Financial Officer, Abdul Monem Limited and former Board Member of BAPEX. During his long professional life of more than 18 years, he worked under various capacities in different National and Multinational companies. He conducted many Workshops session based on the need of Conglomerates and NGOs. Having a strong business background, Mr. Hossain win immediate creditability of the participants of his Workshop sessions.
Fees: Tk. 3,000/- payable in favour of 'Dhaka Chamber of Commerce & Industry' by cash/ pay order/ cheque/ EFT. It could also be paid through bKash merchant number 01766018659 (Payment) with bKash charge Tk.50/-. Course fee includes refreshments, lunch, stationery, learning materials and excludes VAT and Tax.
Discount: 10% for (one option applicable): (i) DCCI Members; (ii) Women participants; (iii) Students (pursuing his/her undergraduation & post graduation); (iv) Three (3) or more participants from one organization for same course; and 15% corporate discount for 10 (ten) or more participants from the same organization to one programme.
Procedure: The intending candidates may collect Registration Form from DBI Office for submitting to DBI after filling up duly or log on to https://forms.office.com/r/CkFLx5i3Bq for registration. Please contact at 01913745062 for more information.
Registration Deadline: 2nd November 2022. Certificate: Certificate will be awarded.
We would appreciate if you could kindly participate and/or nominate concerned official(s) from your esteemed organization to this Workshop.
Published on: 2022-11-04