In-person Daylong Workshop on 'Hazardous Chemical Safety Management, on 5th November 2022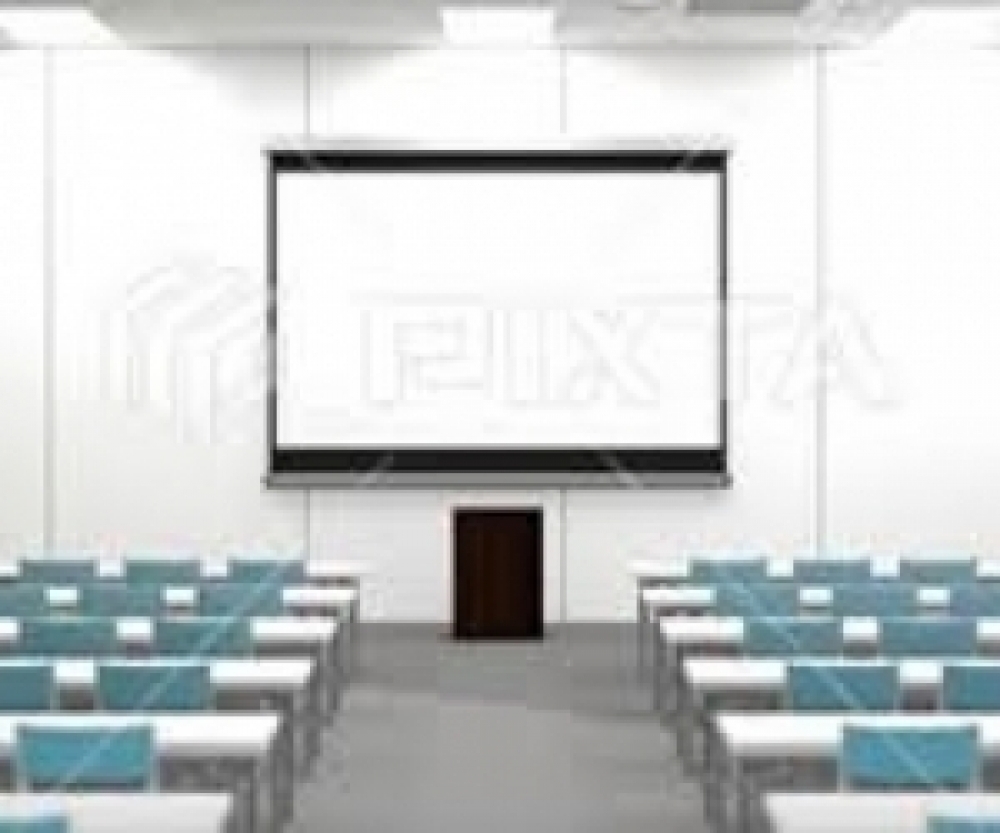 We have the pleasure to inform you that DCCI Business Institute (DBI) is going to organize an
In-person Daylong Training on
'Hazardous Chemical Safety Management
, scheduled to be held during
5th November
2022
from
10:00 AM – 5:30 PM
at DBI, Dhaka Chamber Building, 11th floor, 65-66 Motijheel C/A, Dhaka-1000
.
Brief Overview on Topic: Hazardous chemicals can be silent killers. Almost every workplace has varying amounts of chemicals which may cause serious injury or illness and even death to the workers who directly handle those chemicals. According to a survey by OSHA, workers suffer more than 15,000 deaths and more than 190,000 illnesses annually related to hazardous chemical exposures throughout the world. Workplace chemical exposures have been linked to cancers, and other lung, kidney, skin, heart, stomach, brain, nerve, and reproductive diseases. Therefore. it is significantly important that every personnel who deals with chemicals at workplace or at home, must have a basic knowledge on how to recognize these chemicals, where they may be found, and what to do, or not to do, if they are directly exposed or contacted to these hazardous materials. And this training course basically intends to make the employers & workers aware of all those aspects related to hazardous chemicals.
Objective: After this training, participants will be able to learn the following: Proper procedures of safe handling, use, storage and disposal of hazardous chemicals at workplaces; Hazardous properties of various chemicals commonly used at industries in Bangladesh; How HAZCOM procedures, MSDS as well as GHS signs and labeling are used to identify and communicate chemical hazards; How to minimize or prevent personal injury/illness, liability and property damage associated with hazardous chemicals; Appropriate measures to control the risk of handling, storing and disposal of hazardous materials, especially at laboratories and warehouses; How to maintain labels appropriately so that employees can identify hazards and protect themselves in their work area; How to respond in case of emergency caused by unwanted exposure or spill of hazardous chemicals; Best possible ways to safely manage and dispose wastes generated from hazardous chemicals, thereby protect environment and comply with regulations.
Contents: Chemical Hazards-Physical and Health; Categories of Hazardous Chemicals; Identifying Hazardous Chemicals at Workplace; Hazard Communication (HAZCOM); 5 Key Elements of HAZCOM; Globally Harmonized System (GHS) & Chemical Labeling; Material Safety Data Sheet (MSDS) and its Significance; Exposure to Hazardous Chemicals – Risks and Control Measures; Preventing Workplace Accidents from Hazardous Chemicals; Safe Practices for Storage and Handling of Hazardous Chemicals; Chemical Laboratory Safety Practices and Procedures; Emergency Response to Hazardous Chemical Spill; Hazardous Chemical Waste Management and Environmental Stewardship; Question and Answer session.
Who Can Attend: Factory Managers, Quality Control Officers, Health & Safety Managers/officers, Chemists, Warehouse Officers, Compliance Managers, Engineers and others interested person.
Facilitator: Facilitator of the Workshop is Engr. Asif Iqbal, Country Head of EHS at Germany based leading global power generation & engineering company Siemens Bangladesh Ltd. Mr. Asif Iqbal is a well-experienced Health, Safety & Environment (HSE) professional & Trainer with 16 years of successful career in the field of manufacturing and process industry including cement, pharma, power generation and oil & gas industry.
Fees: Tk. 3,000/- payable in favour of 'Dhaka Chamber of Commerce & Industry' by cash/ pay order/ cheque/ EFT. It could also be paid through bKash merchant number 01766018659 (Payment) with bKash charge Tk.50/-. Course fee includes refreshments, lunch, stationery, learning materials and excludes VAT and Tax.
Procedure: The intending candidates may collect Registration Form from DBI Office for submitting to DBI after filling up duly or log on to https://forms.office.com/r/CkFLx5i3Bq for registration. Please contact at 01913745062 for more information.
Registration Deadline: 2nd November 2022. Certificate: Certificate will be awarded.
We would appreciate if you could kindly participate and/or nominate concerned official(s) from your esteemed organization to this training.
Published on: 2022-11-05