In-person Daylong Workshop on 'KPI based Performance Appraisal and Reporting Techniques', on 16th September 2022.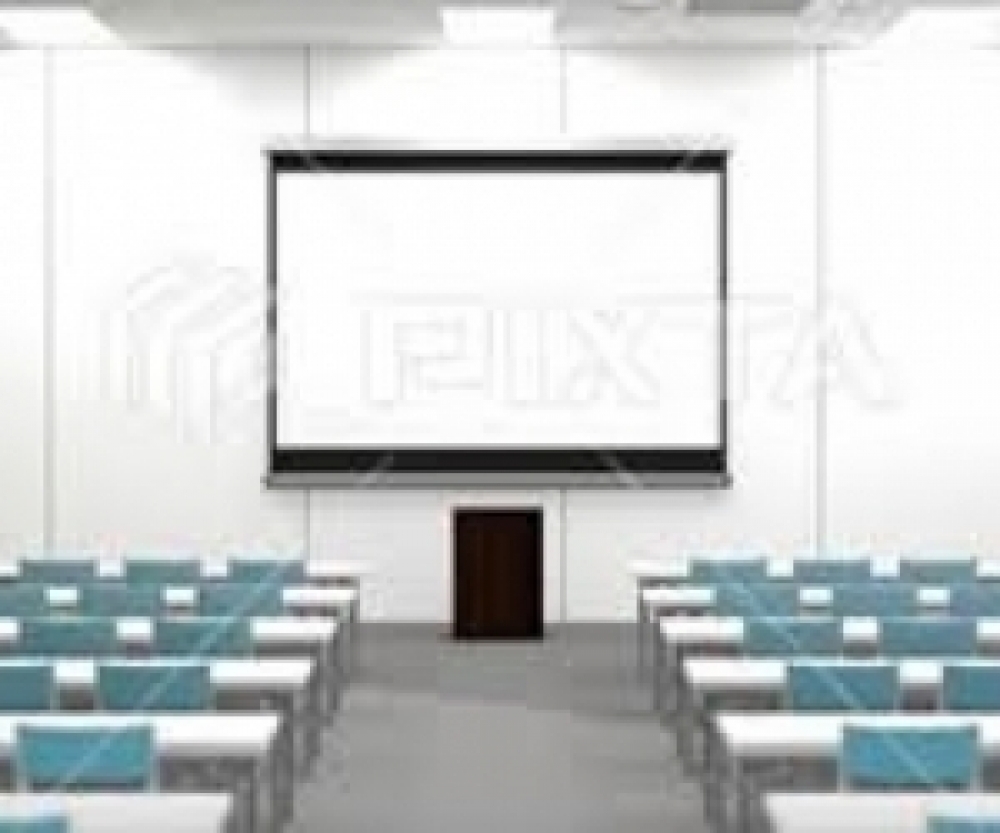 DCCI Business Institute (DBI) is going to organize an In-person Daylong Workshop on 'KPI based Performance Appraisal and Reporting Techniques', scheduled to be held on 16th September 2022 from 10:00 AM to 5:30 PM at DBI, Dhaka Chamber Building, 65-66 Motijheel C/A, Dhaka-1000.
Topics Overview if Brief: Use of KPIs is very common in modern business. They are found everywhere in common. Yet businesses that are using KPIs correctly and effectively are not very common. Knowing about KPIs and understanding their relevance is of course important and we will explore these essential topics in this training. DBI has offered this workshop to familiarize these matters to the concerned.
Objective: This training is specifically designed to make you understand that your designing, implementing and using of KPIs are correctly done for the maximum impact. When KPIs are used properly, it can become the compass that can guide you through even the choppiest of corporate waters leading your business to even greater success and prosperity.
Course Contents: Understanding Performance Management and Performance Appraisal, Objective of Performance Management System (PMS), Different Methods and Tools of Appraisal, Organizational Performance Vs Team Performance vs Individual Performance, Challenges of PMS in Bangladesh Perspective, Understanding Terminologies in KPI - Result Area (RA), Key Result Area (KRA), Performance Indicator (PI), KPI, Result Indicator (RI), Goal etc., Understanding KPI and its types, Characteristics of KPI based PMS, Benefits of using KPI in Business, KPI for Personal, Social and Professional life, Analyzing KPI, Changing Nature of KPI.
Who Can Attend: Personnel of HR Department, Functional Head, Top Management, Consultants and any other interested.
Facilitator: Mr. Nurul Islam (NIS) carries over 20 years of experience in different HR roles including manufacturing plants to corporate environment. He is currently working as HR Consultant. He worked with different MNCs and local companies as Head of Human Resources Department. He worked with TigerIT, SGS Bangladesh, Rahimafrooz Renewable Energy, New Zealand Dairy, Scancement Bangladesh Limited, New Zealand Milk in different positions.
NIS has done his Graduation and Post-Graduation from the department of International Relations, Dhaka University. He achieved his EMBA Degree in Human Resources Management from East West University, Dhaka. He has obtained a Law Degree from National University too. He has also completed Diploma in Human Resource Management from the Institute of Personnel Management, Bangladesh (IPM). NIS has expertise in Job Analysis & Evaluation, Performance Management, Competency Based Recruitment & Selection, Employee Relations, Training & Development, Labour Law, Business Planning etc. He is trained in different professional Training including leadership, coaching, negotiations, supervisory development program, departmental enquiry, Managing People and Performance (MPP) and many others. He is an AGILE and OKR certified professional.
NIS is involved with training facilitation and conducting training on different HR and related topics for many years. He has been a guest speaker of the Institute of Personnel Management (IPM) and Bangladesh Institute of Management (BIM) for long. He is also involved in training with SGS Training Academy, Stratbiz Consulting. NIS is a Fellow of BSHRM. A Fellow and EC Member of IPM and an Associate Member of Bangladesh Society for Training & Development (BSTD).
Fees: Tk. 3,000/- payable in favour of 'Dhaka Chamber of Commerce & Industry' by cash/ pay order/ cheque/ transfer by online banking. It could also be paid through bKash merchant number 01766018659 (Payment) with bKash charge Tk.50/-. Course fee includes refreshments, lunch, stationery, learning materials and excludes VAT and Tax.
Procedure: The intending candidates may collect Registration Form from DBI Office for submitting to DBI after filling up duly or log on to https://forms.office.com/r/CHL6hNtLRs for registration. For further information, please contact Abul Bashar, Cell # 01913745062/ 01766018659. E-mail: bashar@dhakachamber.com.
Registration Deadline: 14th September 2022. Certificate: Certificate will be awarded.
Published on: 2022-09-16