Online Workshop on 'Costs & Risks Mitigation Process in Import Business', scheduled to be held during 9-10 July 2021 from 7.30 pm to 9.30 pm.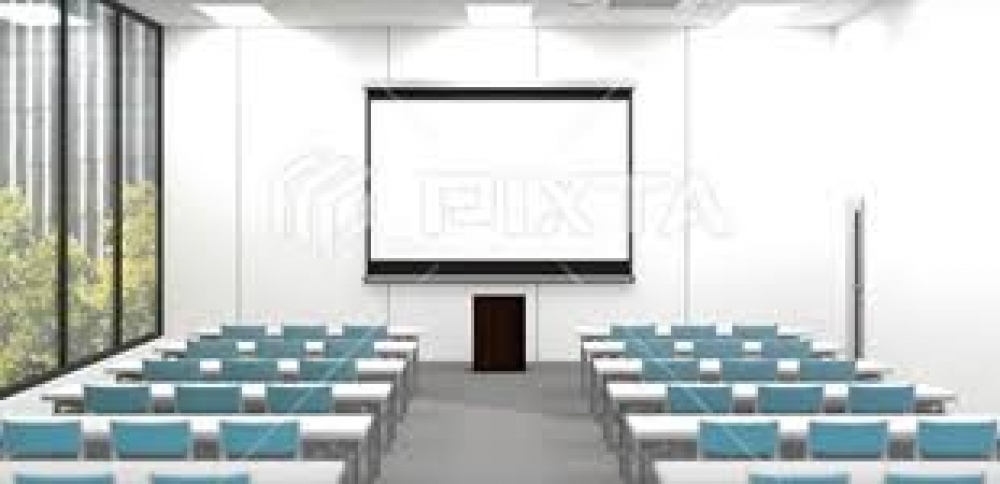 We have the pleasure to inform you that DCCI Business Institute (DBI) is going to organize an Online Workshop on "Costs & Risks Mitigation Process in Import Business " scheduled to be held on 9-10 July 2021 from 7.30 pm to 9.30 pm through Zoom online platform.
Introduction: All types of Business are associate with Costs & Risks including Import Business. Very New Entrepreneurs & Corporate Management should know what are the Costs & Risks factors are involved during import & what measures should be taken to mitigation the Costs & Risks before import any products. Without this information, importers are unable to run their import business.
Objective: The main object of this training to learn the Costs & Risks associate with Import Business & How to reduce Costs & Risks.
Contents: Import Cost Analysis, Import Tax / Tariff, Import Cost calculation Process, Import Product Quality; Insurance, Import Permit, Assessable Value, Minimum Tariff Value, Business Documents, Special Permission; Partial Shipment, Port of Discharge, S.R.O update, Incoterms Selection, Import Cost Mitigation; Payment Selection as Importer, Product Selection for Import, Risk Factors For Importers, Risk Mitigation For Importers, Sourcing Process; Risk-Free Payment as Importers, Sea Freight Calculation Process, Air Freight Calculation Process, Correct H.S Code selection, Question and Answer session.
Who Can Attend: Entrepreneurs in the field of Import Business, Officials who are in the field of Commercial Management, Procurement and Supply Chain Professionals, Officials engaged with Garments & Textile sectors and High officials in various International trading sectors.
Facilitator: The facilitator of the Workshop is Mr. Md. Delwar Hossain, Trainer and Business Consultant, Desh Business Consulting. Md. Delwar Hossain Bhuiyan is a one of the renowned professional trainer in Bangladesh in the areas of import-export, commercial management, tender/e-tender procedures, L/C opening procedures including PI raise, banking rules, IRC & ERC issuing, and insurance policy related aspects. Has well expertise in customs management & shipping procedure together with C & F management.
Fees: Tk. 1,500/- + bKash charge Tk.25/- payable through bKash merchant number 01766018659 (Payment). It could also be paid to DBI office by Cash/ Pay Order/ Cheque in favour of 'Dhaka Chamber of Commerce & Industry'.
Procedures: The intending candidates are requested to fill up the Online Registration Form by logging on to https://forms.gle/CUNb5xmkdv3DZXYV9. The candidate must have a smartphone/laptop/desktop with internet and competence in using Zoom. For further information, please contact Abul Bashar, Cell # 01913745062 & 01766018659. E-mail: dbi@dhakachamber.com, bashar@dhakachamber.com.
Registration Deadline: 8th July 2021.
Certificate: Online Certificate will be awarded signed by the Secretary General, DCCI and the President, DCCI.
We would appreciate if you could kindly participate and/or nominate concerned official(s) from your esteemed organization to this online training.
Published on: 2021-07-09