Training on 'How to Find Global Buyers for Export Business'.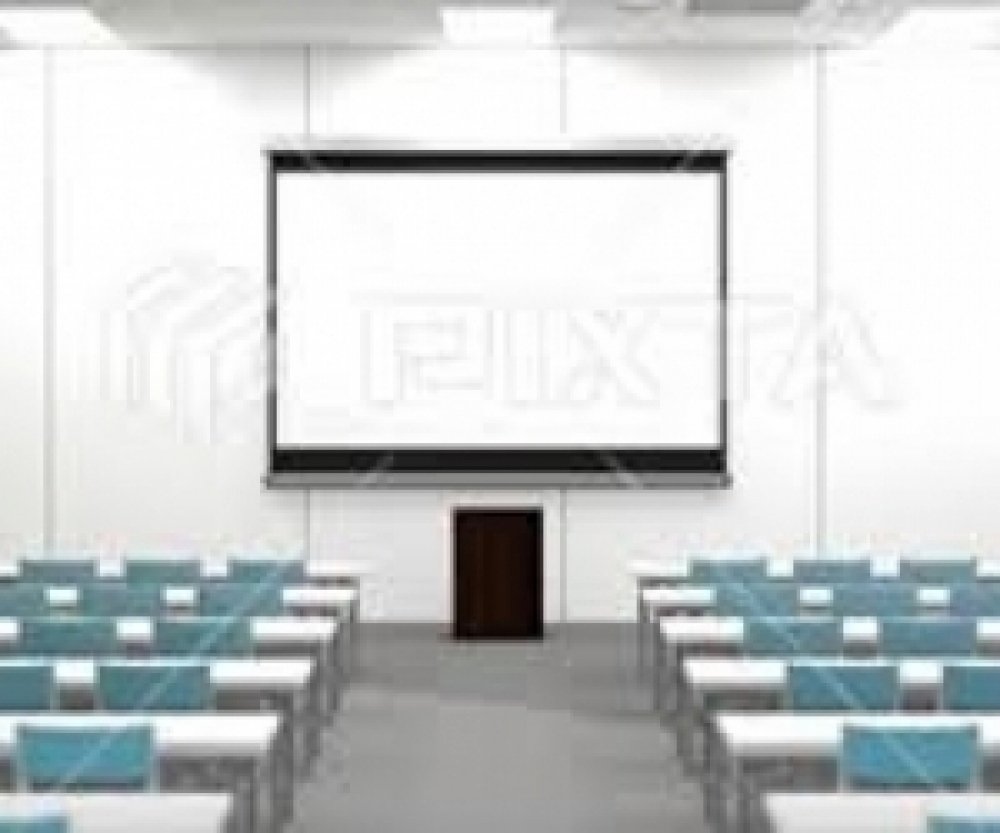 We have the pleasure to inform you that DBI is going to organize an In-person Daylong Training on 'How to Find Global Buyers for Export Business', scheduled to be held on 20th October 2023 from 10:00 am-5:30 pm at DBI, Dhaka Chamber Building (11th floor), 65-66 Motijheel C/A, Dhaka-1000.
Introduction: Our world is becoming more connected than ever. The relation between different countries is getting stronger by the increasing developments in technology. As the world becomes more global and connected, International Business can be a useful asset to bring people and countries together. To start a successful international business, we need a product or service which is in demand in overseas markets, as well as the necessary Management commitment, resources, minimum budget, export skills, and information to support sustained exporting activities over the longer term. So, we need a simple strategy, where everyone in the company will involve in achieving export results is aware of the plan, and has a sense of engagement with it.
Objective: The objective of the course is to reach out foreign customers and find out reliable buyers.
Contents: Introduction of International Trade (Export), Basics of Bangladesh Export, Documents required to start Export business; Choose the right country; Check the cost; Know the market; Choose the right local partner; Common exporter mistake; Develop marketing tools; Conduct marketing campaign; Main Export Market Analysis; Buyer search; 20 ways to search buyers; Buyer negotiations; Maintain relationships with buyers; How to define trustable buyers; Flow-chart of Export/Check list of overall Export. Question & Answer session.
Who Can Attend: Export/Import Business Professionals, Entrepreneurs, Business Owner, Young professionals, University Business Students, Managers, In-charges, Executives operating exports business, as well as the new Entrants in such business could participate in the training program.
Facilitator: Facilitator of this workshop is Mr. Jahid Hussain. He is an experienced International Business Development professional in the field of Pharmaceuticals, Electronics and Food & Beverage sector. He has extensive experience on New Export Market Identification, Country specific business planning, Export Order Processing, Execution of Shipment & overall Export business management. Currently he is working as Founder & CEO, Export Sheba. Prior this, he was the Head of Export (AGM), Elson Consumer Products Ltd. Before that he worked with Square Pharmaceuticals Ltd, Super Star Group, & BGI in the same Export role.
Fees: Tk. 3,000/- payable in favour of 'Dhaka Chamber of Commerce & Industry' by BEFTN/ Pay Order/ Cheque/ Cash Deposit. It could also be paid through bKash merchant number 01766018659 (Payment) with bKash charge Tk.50/-. Course fee includes refreshments, lunch, stationery, learning materials and excludes VAT and Tax.
Procedure: The intending candidates may collect Registration Form from DBI Office for submitting to DBI after filling up duly or log on to https://forms.office.com/r/CkFLx5i3Bq for registration. Please contact at 01913745062 for more information. Registration Deadline: 18th October 2023. Certificate: Certificate will be awarded.
We would appreciate if you could kindly participate and/or nominate concerned official(s) from your esteemed organization to this training course.
Published on: 2023-10-06