Training on 'HR Operations Management Linking Organizational Strategy'.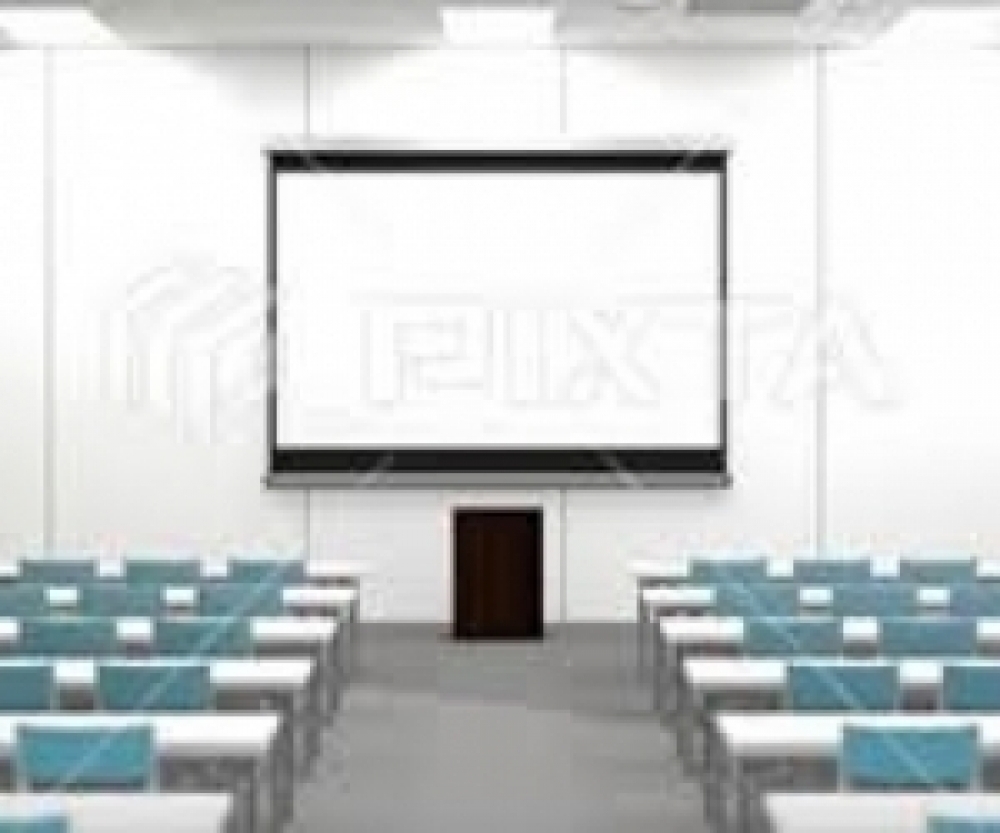 DCCI Business Institute (DBI) is going to organize a Daylong Training on
"HR Operations Management Linking Organizational Strategy",
scheduled to be held during
6th October
2023
from
10
:00 AM to 5:30 PM
at DBI, Dhaka Chamber Building (11th floor), 65-66 Motijheel C/A, Dhaka-1000.
Introduction: Human Resources Management is as important as like Finance or Marketing or Sales or Manufacturing for every kind of business anything you do to make profit. We are fully driven by Information Technology (IT) and thus all the business strategies had to be shifted to develop IT structure from the very beginning process / Workflows to the ultimate service or product delivery of the company. It is time to re-think and amend your HR Operations Management that supports the Organizational strategy aligned with the changes we are making for the revolutionary impact of IT investments. HR Operations is something unique for every business institution that the management needs to have their own formula to work. You are succeeding or lacking to link your organizational strategy to the HR Operations, the answer depends on the employee satisfaction level, performance with efficiency and professionalism, profitability, cost optimization, organizational sustainability and so on. This training session will enlighten the ability of linking Organizational Strategy with the Human Resources Operations Management.
Objective: Figuring out what to do is the biggest challenge for any kind of operations management. Maybe you are on the right track, however there is always a room for improvement. May be you are in the beginning stage of a positive change management in your organization and you need to know more about driving your plans to be successful. This training will help you to aspire you one step closer to the success of achieving organizational goals and objectives.
Contents: HR stands for human resources, a department of an organization that deals with employee-related issues. HR operations refer to services provided by an HR department to business operations. HR operations, or operational HR services, include administrative services, recruitment, job analysis, and employee relationship management. These HR practices are in place to support management and staff in their day-to-day business activities and are important to meet an organization's goal. Small businesses that do not need full-fledged HR operations often prefer to outsource the required services. Large companies in which the scope of HR services is vast support in-house HR operations. This training: HR Operations Management Linking Organizational Strategy will emphasize on the following contents:
· Elementary Discussions on HR Operations Management and how we can link these with the organizational goals.
§ General Services of HR Management
§ HRIS or HRMS
§ Recruitment & Employee Onboarding
§ Employee Performance Evaluation
§ Annual Performance Appraisal
§ Employee Skills Development and Training
§ Employee Engagement and Motivational Programs
Reflection of Organizational Strategy in the HR Policy & Organizational Structure (Organogram)
§ How HR Policy and Organogram can be re-designed, restructured and implemented reflecting the Organizational Strategy as well as improve the performance of HR Operations Management
HRIS, HRMS to HR Data Analysis, HR Analytics
§ Findings and Recommendations to Actions for Improvements of HR Operations Management Linking Organizational Strategy
· Wrap-up and Concluding the Session
§ Summarizing the discussions and pointing the possible actions that will develop your skills to link organizational strategy with the HR Operations Management simultaneously to bring growth. Question and Answer session.
Who Can Attend: This training is a ticket to learn more about HR Operations Management, Organizational Strategy and linking this both to setup in a way that will help you to improve further. If you are working the HR Department or Head of the Department, or Management Level from Executive to Manager/Business Leaders, joining this training is highly recommended for your future career planning, development of the business plan as well as strengthening the existing HR Operations Management achieving the ultimate organizational goals and objectives.
Facilitator: Facilitator the training is Mr. Md. Feroz Kibria, Soft Skills Trainer and Human Resources Specialist. He has been involved in training, coaching and consulting for more than 10 years with the intention of dramatically increasing profit, productivity and the performance of people. After completing his MBA and BBA in HR & Accounting, Feroz joined the corporate world and gaining experience in Human Resources Management and training in diversified industries e.g. Telecommunications, Networking Accessories, Customer Services, Engineering and Automobiles. He also completed a certificate course on "People Management Skills for Professionals (PMSP)" from IBA, University of Dhaka under MDP (Management Development Program).
Through the experience from the local and multinational businesses operating in Bangladesh, Feroz has gained a versatile knowledge for the requirement of core development areas to build the strongest career. Today, Feroz trains a wide range of Soft Skills like Microsoft Office Programs (Excel, PowerPoint, Access, Publisher, Visio, Word, Outlook and others), Time Management, Strategic Compensation and Benefits, Financial Modeling, Leadership and Team Building, Corporate Etiquettes, etc.
Feroz is passionate in inspiring lives and transforming people. Because of the dedication, he is well known for his energetic and power-packed training sessions. His quest for continuous Human; Talent Development promises highly energizing and power- packed training style. He helps clients transferring knowledge into ready-to-use skills.
Fees: Tk. 3,000/- payable in favour of 'Dhaka Chamber of Commerce & Industry' by BEFTN/ Pay Order/ Cheque/ Cash Deposit. It could also be paid through bKash merchant number 01766018659 (Payment) with bKash charge Tk.50/-. Course fee includes refreshments, lunch, stationery, learning materials and excludes VAT and Tax.
Procedure: The intending candidates may collect Registration Form from DBI Office for submitting to DBI after filling up duly or log on to https://forms.office.com/r/CkFLx5i3Bq for registration. Please contact at 01913745062 for more information. Registration Deadline: 4th October 2023. Certificate: Certificate will be awarded.
We would appreciate if you could kindly participate and/or nominate concerned official(s) from your esteemed organization to this training course.
Published on: 2023-10-06